INVEST IN REAL ESTATE WORKSHOPS
EARN ON REAL ESTATE!
GUARANTEE YOUR PROFIT!
My graduates earned an average of
PLN 50,000 on each flip last year.
Out of 1,100 participants,
800 did their first flip.
This is a part of my blog, about the Invest in Real Estate Workshops that I organize.
Here you will find out about the offer that I have for you.
Thanks to the workshops,making money on real estate will be easier for you.
Our unique curriculum is designed to teach you how to choose,
buy and renovate a property and then sell or rent it with profit.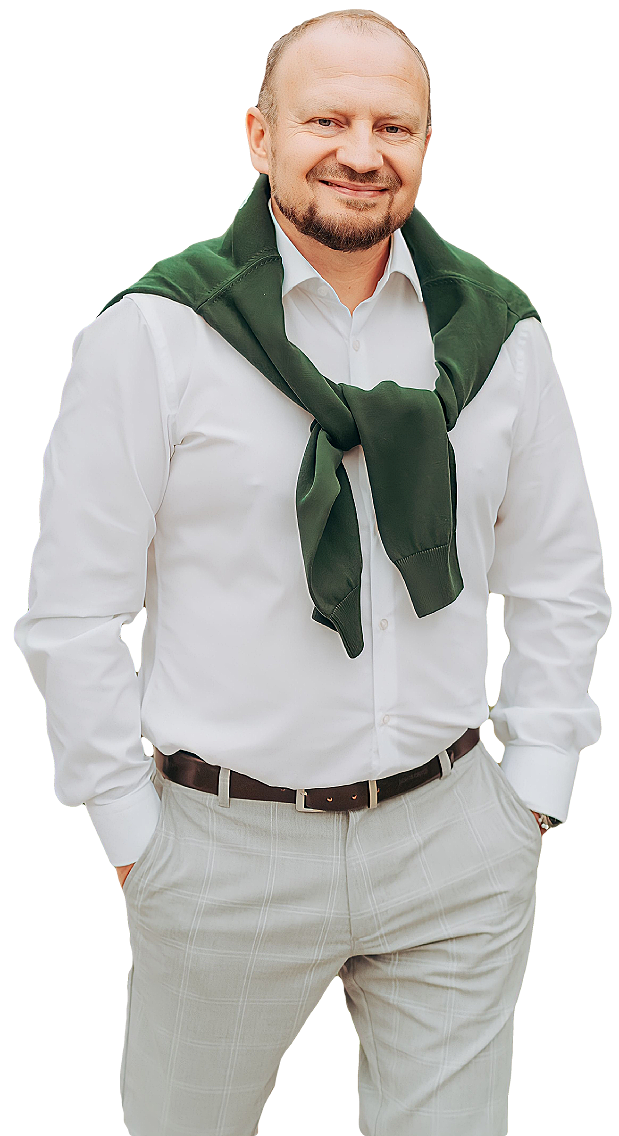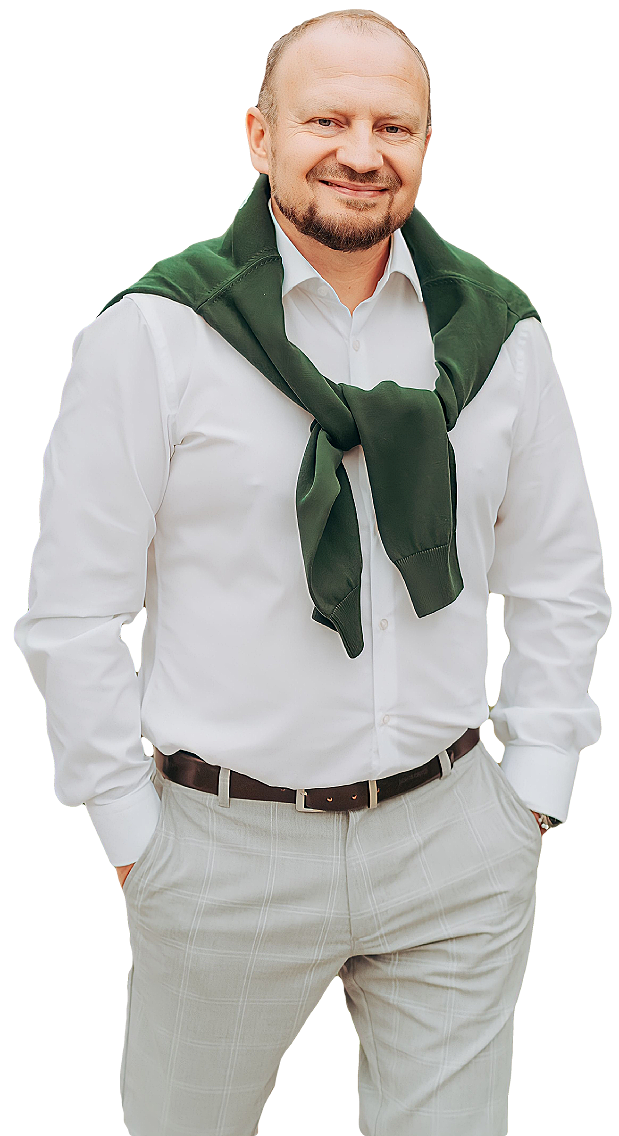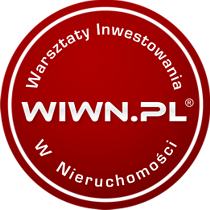 I am the FIRST IN POLAND to organize
REAL ESTATE INVESTMENT WORKSHOPS in a COACHING form,
where I guide you from buying, through renovation to selling
a real estate with a minimum profit of 40% per year!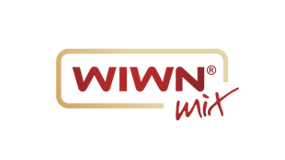 THE WIWN®MIX WORKSHOPS
By participating in WIWN®MIX you'll gain:
Support and knowledge that you will use in practice. Possibility of investing even while the workshops last.
Mentoring during the process of acquiring knowledge about investing and gaining skills that will allow you to become an investor.
Find out that making money on real estate can be simpler than you think. 100% guaranteed profit.
We fight for every percent of your profit with the utmost diligence.
PREPARATION
At this stage you study the market, search, and then we choose a property together. We make an investment plan. You learn to make exact calculations, so as to be 100% sure how much you will earn on a property.
RENOVATION
At this stage you will gain, among other things, the skills to create flat plans, prepare a detailed redecoration cost estimate, and a detailed work schedule. With this completed, you will be able to draft a contract for the renovation team.
SALE / RENTAL
At this stage you will learn how to prepare an apartment for sale, you will know the principles of home-staging, you will learn how to create the content of the announcement.
RETURN ON THE INVESTMENT
Investors of WIWN®MIX who had invested for the first time on a single transaction, earned 20,000 to 40,000 PLN (before tax). One of the participants, investing 150,000 net in real estate earned 38,000 PLN.
DURATION
The workshops last from 6 to 12 months. During this time you receive 60 hours of personal mentoring. In practice, this means phone / on-line / personal contact, at every stage of the investment.
WORKSHOP FORM
The workshops are a form of practical activities where you mostly work with Wojciech, alone or in small groups. WIWN® is the first such unique training course in Poland.
more
SATISFACTION GUARANTEED
You get a guarantee, subject to thorough performance of the scheduled tasks, pursuing the goals outlined and strict adherence to any recommendations from Wojciech and his collaborating experts. If we manifest a lack of due diligence - we will refund your money.
WIWN® MIX GOAL
The purpose of the Invest in Real Estate Workshops is to gain knowledge that will allow you to start your real estate adventure. This will make you an independent investor, already successful on your first transaction.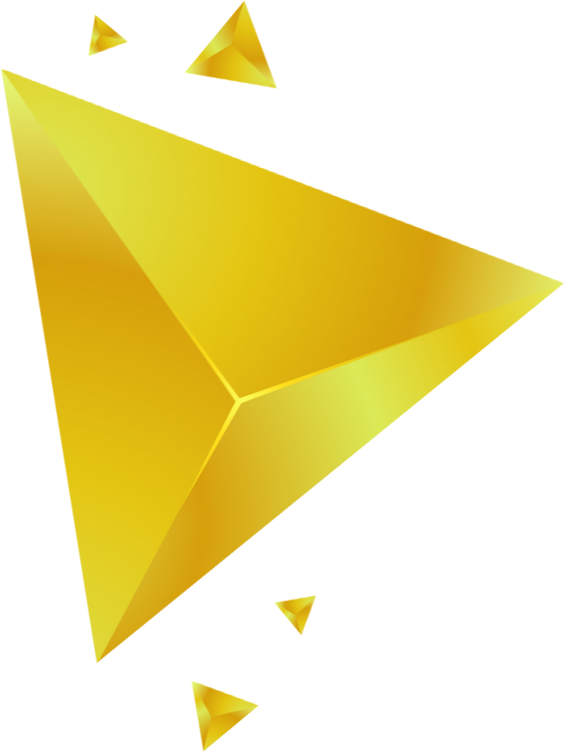 Do you want to earn well on real estate?
If you want to participate in the one-year mentoring program, during which you will make your first investment with me, request the survey on the basis of which I will prepare an offer for you.