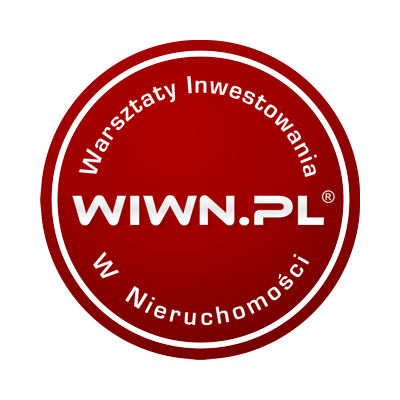 THE INVEST IN
REAL ESTATE WORKSHOPS
Our WIWN®workshops are dedicated to all those who want to learn from the basics how to invest in real estate effectively and receive 100 % profit annually. They have been designed also for all those who want to find out how to avoid the costly mistakes that are bound to happen at the beginning of your adventure with real estate investing.
The unique curriculum explains how to select, purchase, renovate and then sell a property with profit.