Who am I?
You don't have to know anything about real estate to start investing in it. You don't have to have prior knowledge about how the market works to invest profitably and earn money quickly. Sounds impossible? Think again. Investing in real estate allows you to have freedom of choice and is a key to also succeed in other areas of your life. It may be your main source of income or an additional one.
The first step is always the hardest, but when you have a helping hand to support you, an expert who will guide you throughout the intricacies of searching, purchasing, renovating and selling or renting a property, you can feel confident.
Confidence is the foundation of success.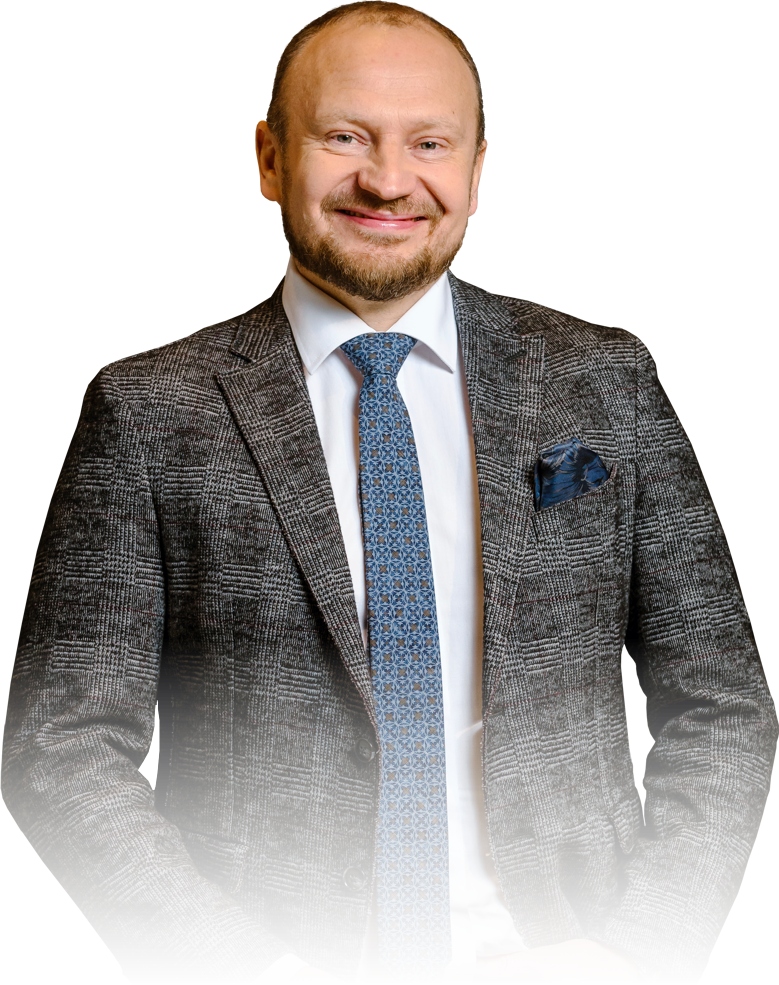 In fact, you don't have to spend years and make numerous mistakes to gain the necessary knowledge and experience. Sounds like a nice prospect?
Begin by making use of the knowledge of someone who has experience and who will guide you from day 1 until the end sales transaction. Feel more confident!
By spending your time with an expert you will learn in practice how to proceed and what to pay attention to. You will test your ideas safely, because your mentor will be watching over you and lending you a helping hand. He will verify whether your choices are good, saving you more than one failure. It's worth learning from someone who can support you. If you are determined to change something in your life and begin your adventure with real estate investments, I am waiting for you to join me. Wouldn't you like to succeed with the help of an experienced investor? If the answer is yes, here are some reasons why it is worth your time to start learning with me now.
Investing doesn't require specialist knowledge. You may begin investing today. How?
The first step is willingness. If you are ready to think about your future and link it with real estate investments, you can become a RENTIER®.
The second step is to learn the ins and outs of the market and investment process. Is it difficult? You can always try by yourself, but let me warn you – it is a tedious task.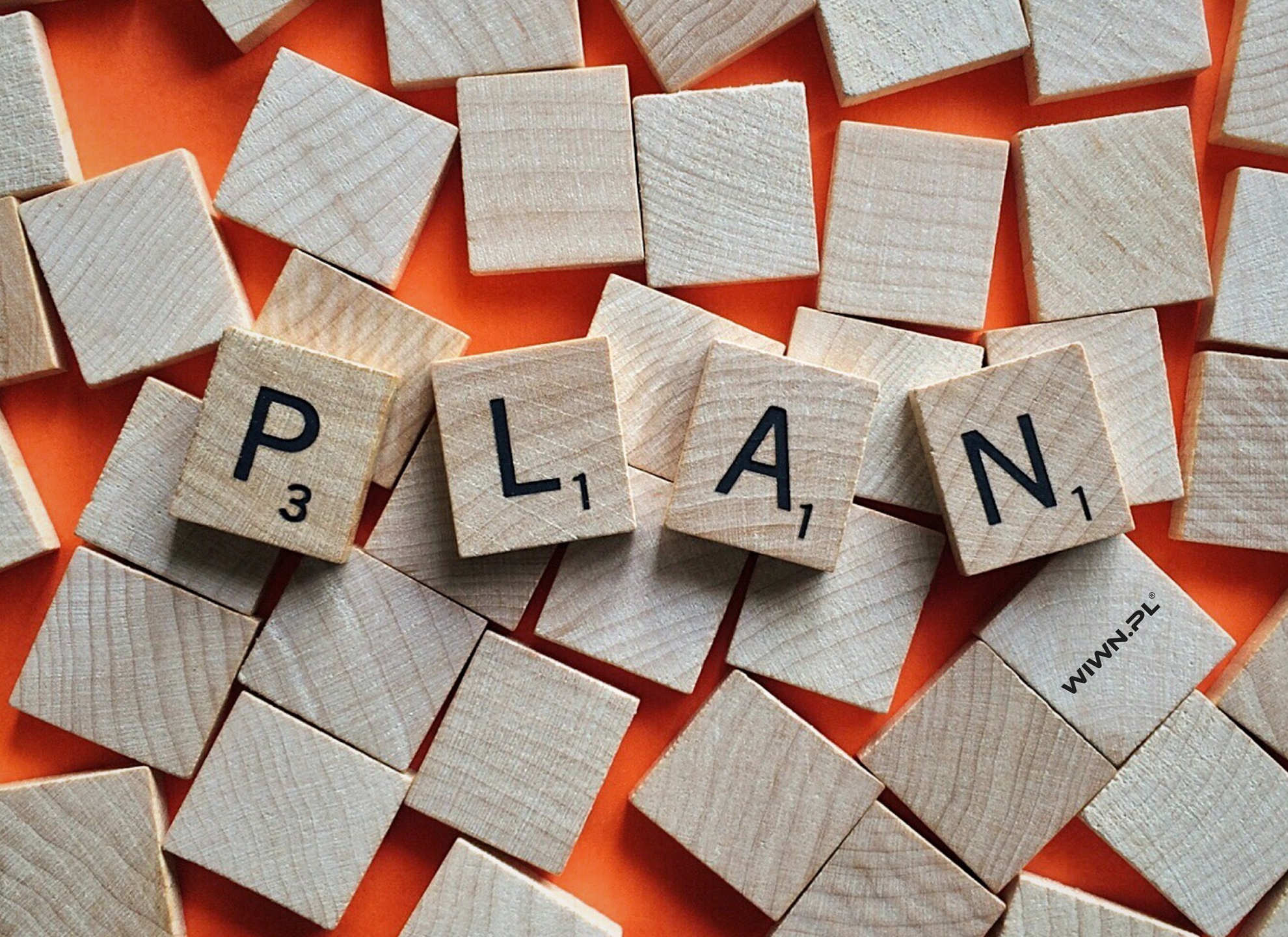 I'm a practical man. I've been involved in real estate investments for over 10 years. Throughout this time I observed changes and trends on the market, learned from my mistakes, made numerous investments without making any simulations.
I've been an entrepreneur for the past 20 years. Thanks to the variety of tasks and activities conducted throughout this time, I gained a lot of experience in many fields – something which you may draw from.
I own Go3.pl, a company that is steadily operating and bringing profits until today, with a share capital of over 6 million PLN.
For the last 4 years I've been a member of the Management Board of a Commercial Property Association, which manages properties worth over 60 million PLN. During my tenure I have had the chance to face various problems and issues related to property management. I will help you deal with any problems related to property investing.
Most importantly, I gained financial freedom in 2014 and am currently residing in Italy. I have been living in the beautiful area of the Adriatic sea for 2 years now, enjoying life and resting.
I am also active in other areas:
– www.benton.pl a project prepared for WIWN® participants, with a goal to support them in their real estate investments,
– www.skleprentiera.pl an internet shop thanks to which you can expand your knowledge about real estate management and investments, coaching and business psychology.
In my book "Make Money on Real Estate" I share a lot of practical knowledge and my personal experiences about how to begin investing in real estate.
I also created a board game, which is a simulation of real estate investing, called "RENTIER®". This game will teach you the basic principles of real estate investing. Anyone can play the game and see just how easy investing is!
I teach and provide coaching during the Invest in Real Estate Workshops, which follow a specially designed curriculum. I discuss real-life examples of properties purchased, teach how to choose a property, buy, renovate and then sell or rent it at a profit. All the necessary knowledge you need in a nutshell!
Where can you find an offer as attractive as this one?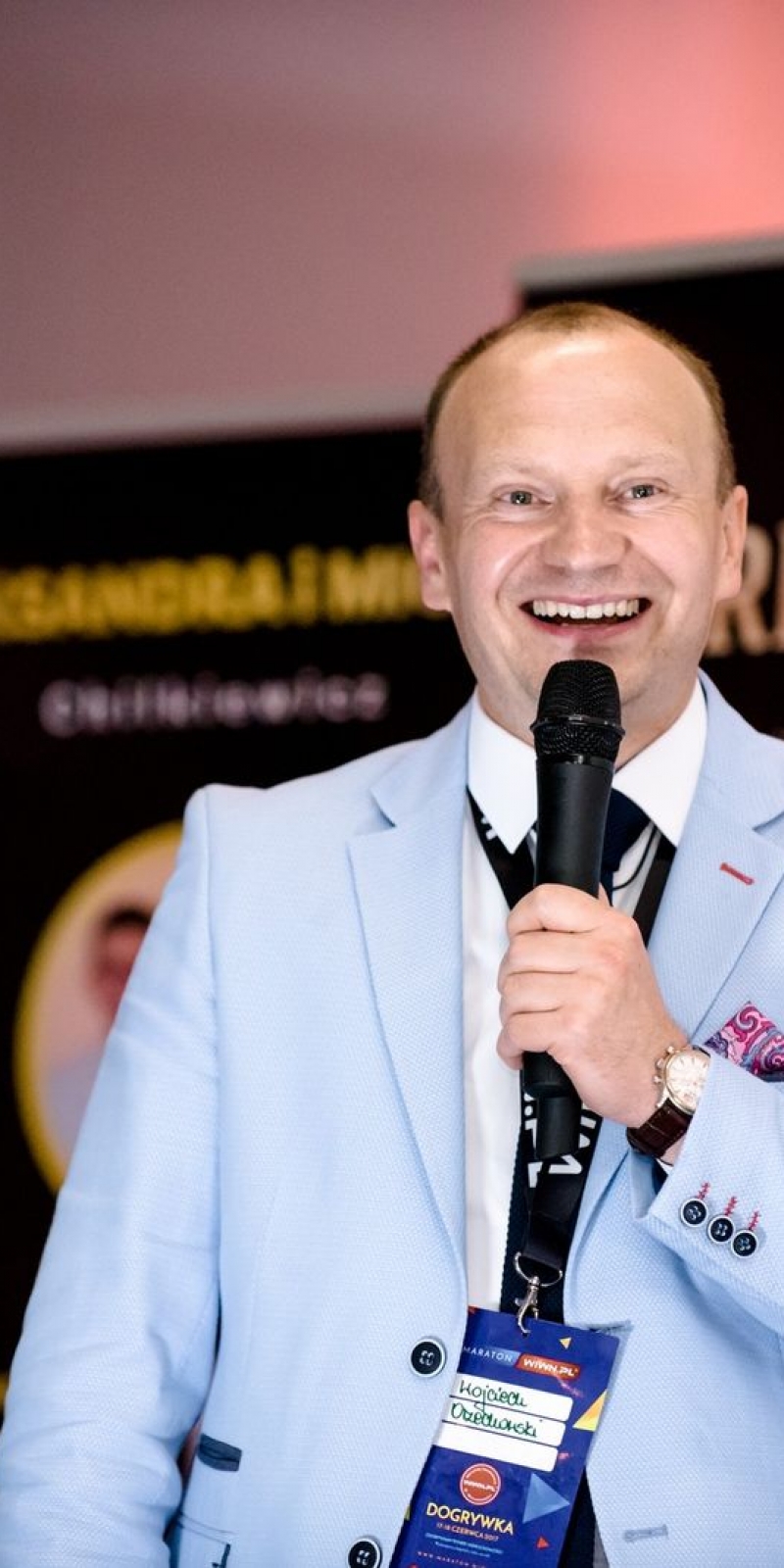 The time that you will spend with me will yield profit quickly in the form of successful investments.
Your first success in this area will let you gain confidence that you can continue succeeding on a larger scale.
You will be able to move around safely in the world of real estate and provide an alternative income source for you and for your children in the future. Achieving prosperity is within your sphere of possibilities. Step by step we will reach this aim together. I will guide you throughout the entire investment process. Let's begin today – let's talk about your life goals!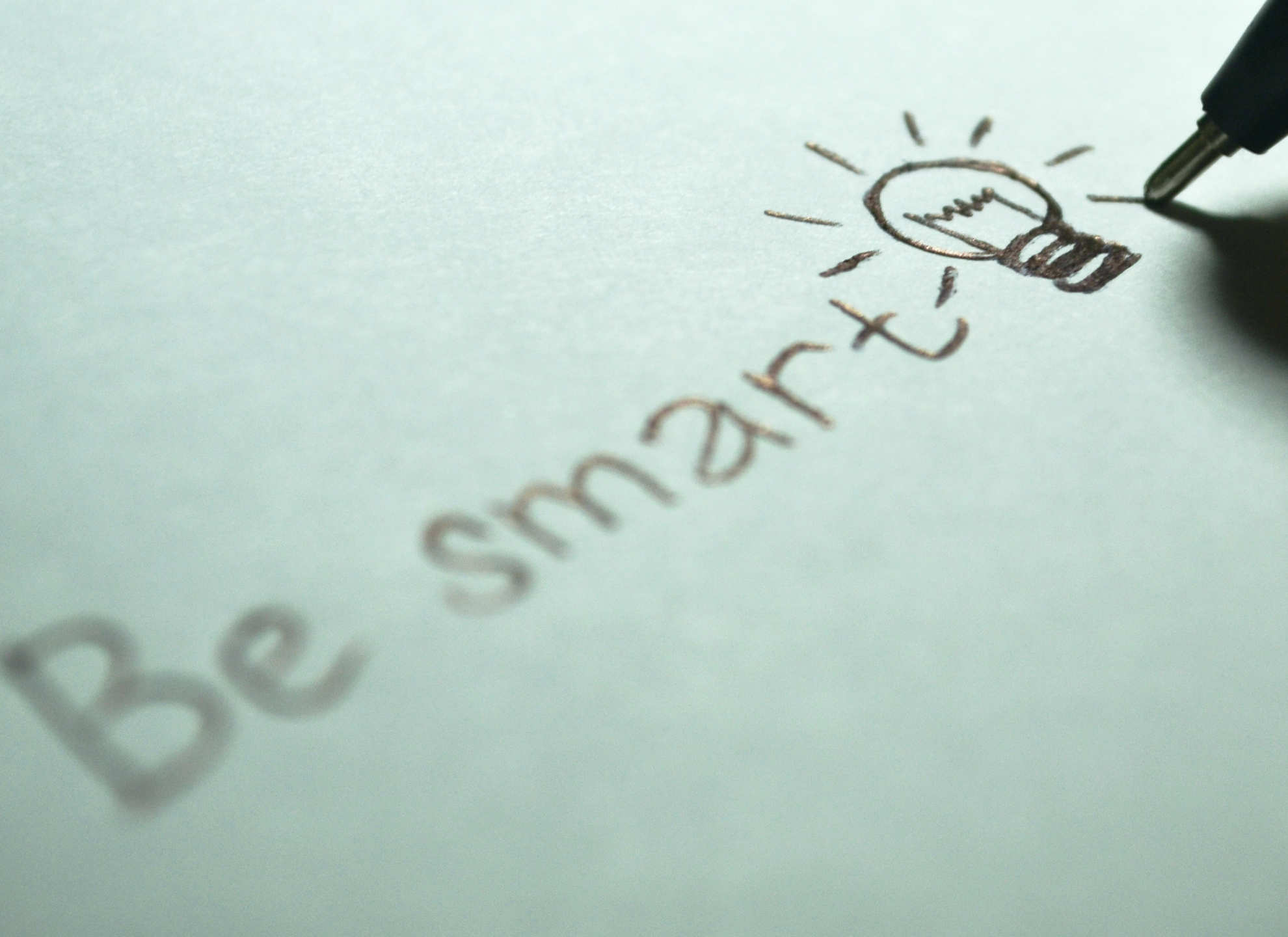 How to make money on real estate – listen to Wojciech Orzechowski in the popular Polish TV programme "Dzień Dobry TVN" (6th December).
YouTube.
My speech as an expert on real estate issues, creator of the Invest in Real Estate Workshops during the largest investment convention in Central and Eastern Europe which took place in Cracow and hosted around 3,000 people! The topic of my presentation was the most effective strategy for investing in real estate – why those who invest in financial markets should become interested in real estate.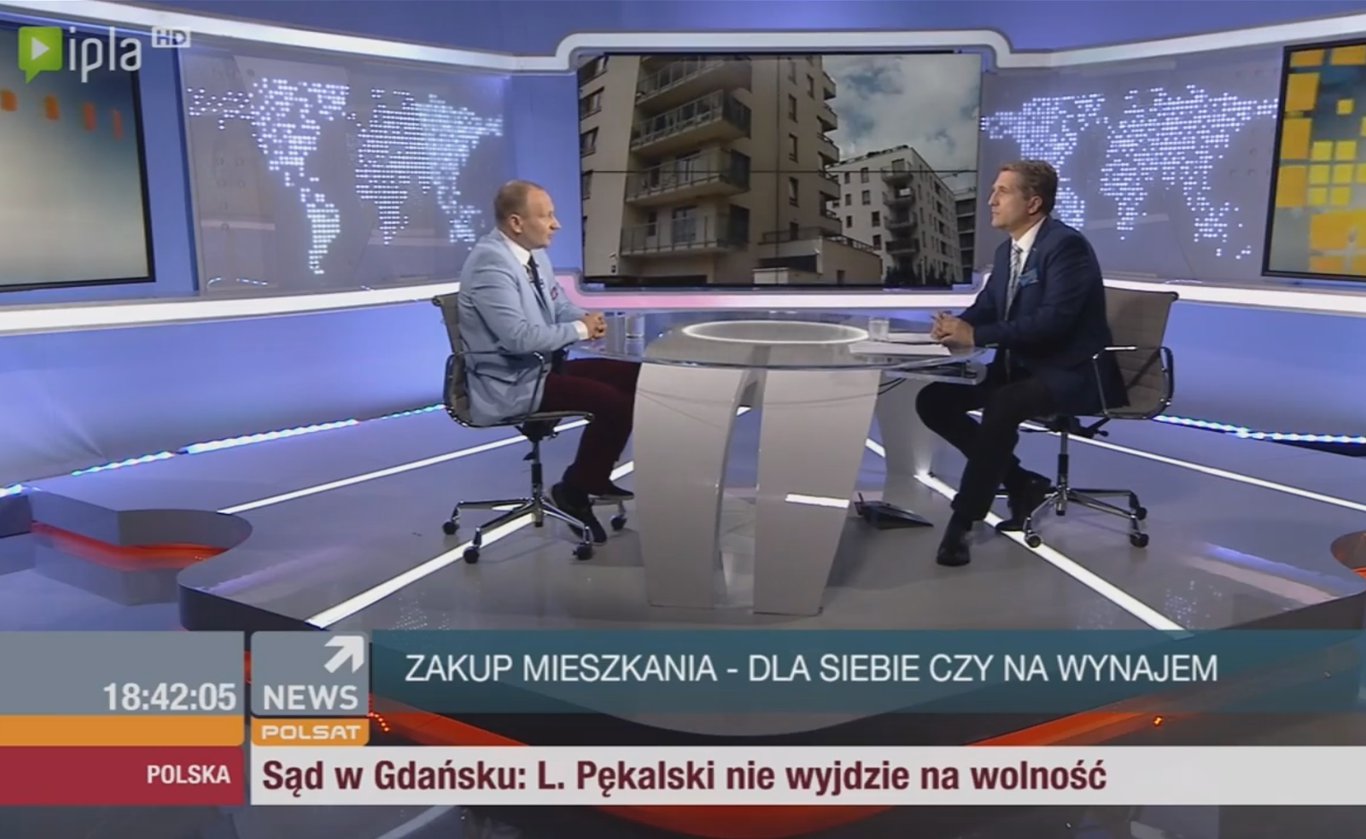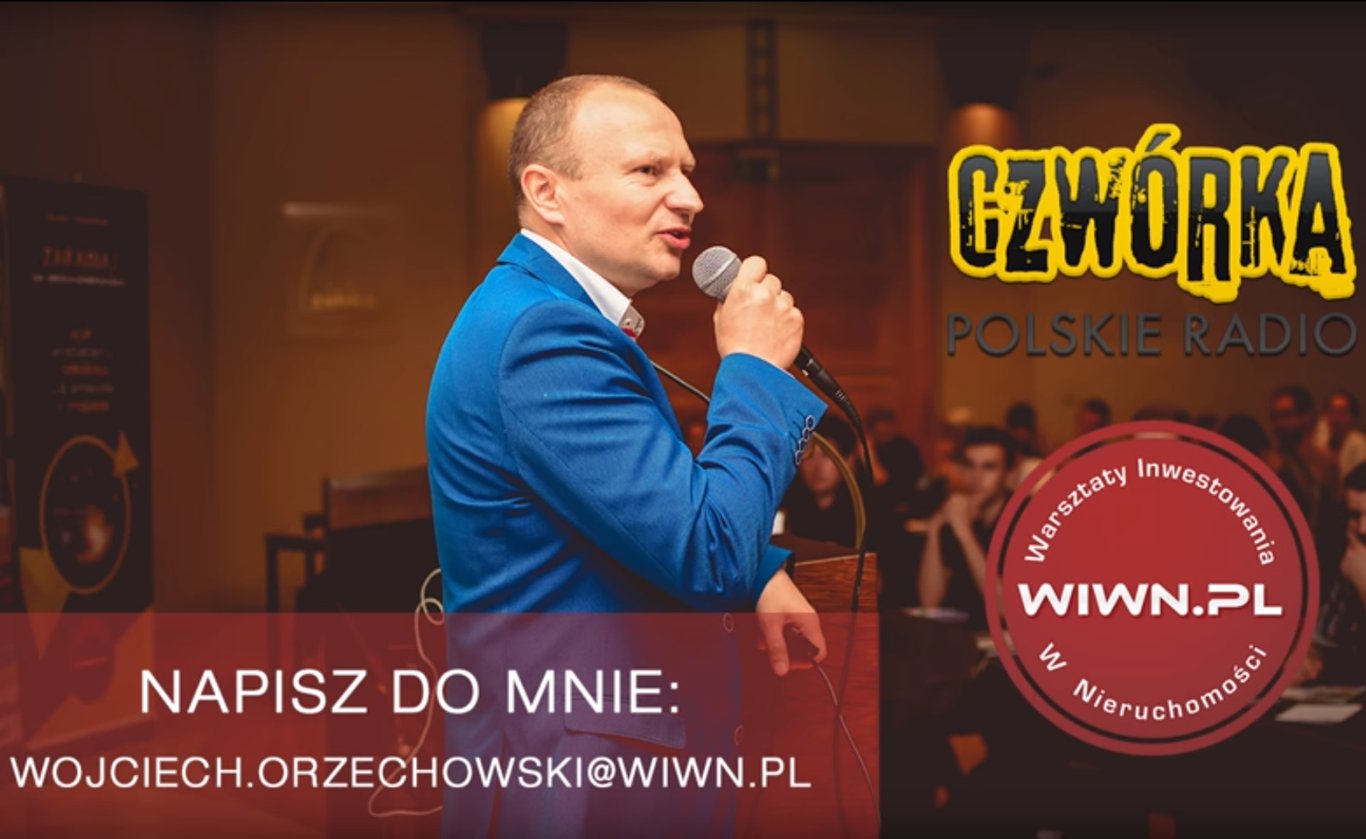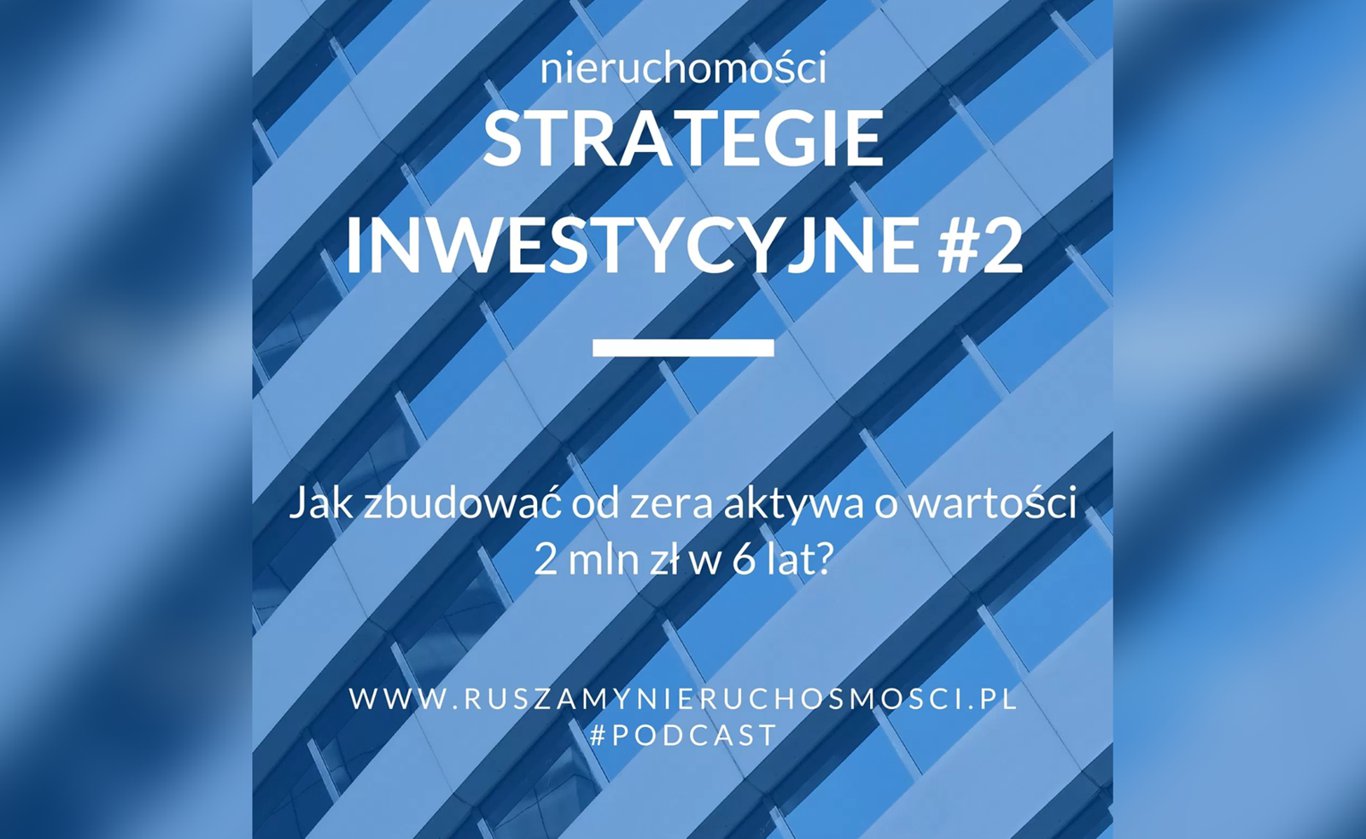 I had the pleasure to participate in an interview organized by Marta from the blog RuszamyNieruchomosci.pl – I encourage you to listen and read what Marta prepared.